You just need one song to play on repeat to write the three papers that accumulate to 13 pages that are due next week.
Last week it was this song:
And this week it's this song:
I heard in a store a few weeks ago and forgot all about how I loved it.
Then the Lord came down to tell me loves me and put it on the radio.
Did I write it down like I told myself to do while it was playing?
No because I was lost in Seattle again even though I've lived here for over a year now.
But I am a great detective and found it this morning and have been playing it for the last hour and would you believe it?!
I have one paper/5 pages done. Only 2 papers, and 8 pages to go.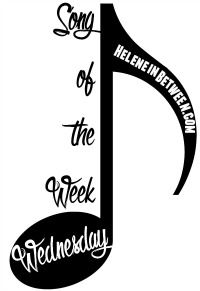 Pin It